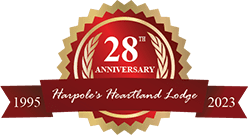 Deer Hunting Land For Sale In Pike County, Illinios
Interested in a hunting property? Click here for advanced insight on what to look for in your next hunting property >>
No listings currently. Please contact me if you are looking for a recreational property today at 217-982-4039.
Thank you!
Contact Information:
Call Illinois Broker Zach Jumps at: 217-982-4039 for more information on whitetail hunting properties.
Email: Zach@HeartlandLodge.com
Pioneer Land Company
949 W. Washington St.
Pittsfield, IL 62363
Click the Sign-Up Now Button below to be entered in our email list and be the first to know about our latest listings!
Last Updated: February 10th, 2022